While Europe Limousine is proud to have New York City as our home base, our vast outreach goes well beyond the inspiring lights of Manhattan. No city too far, no continent to distant, we are truly "Keeping the World Connected".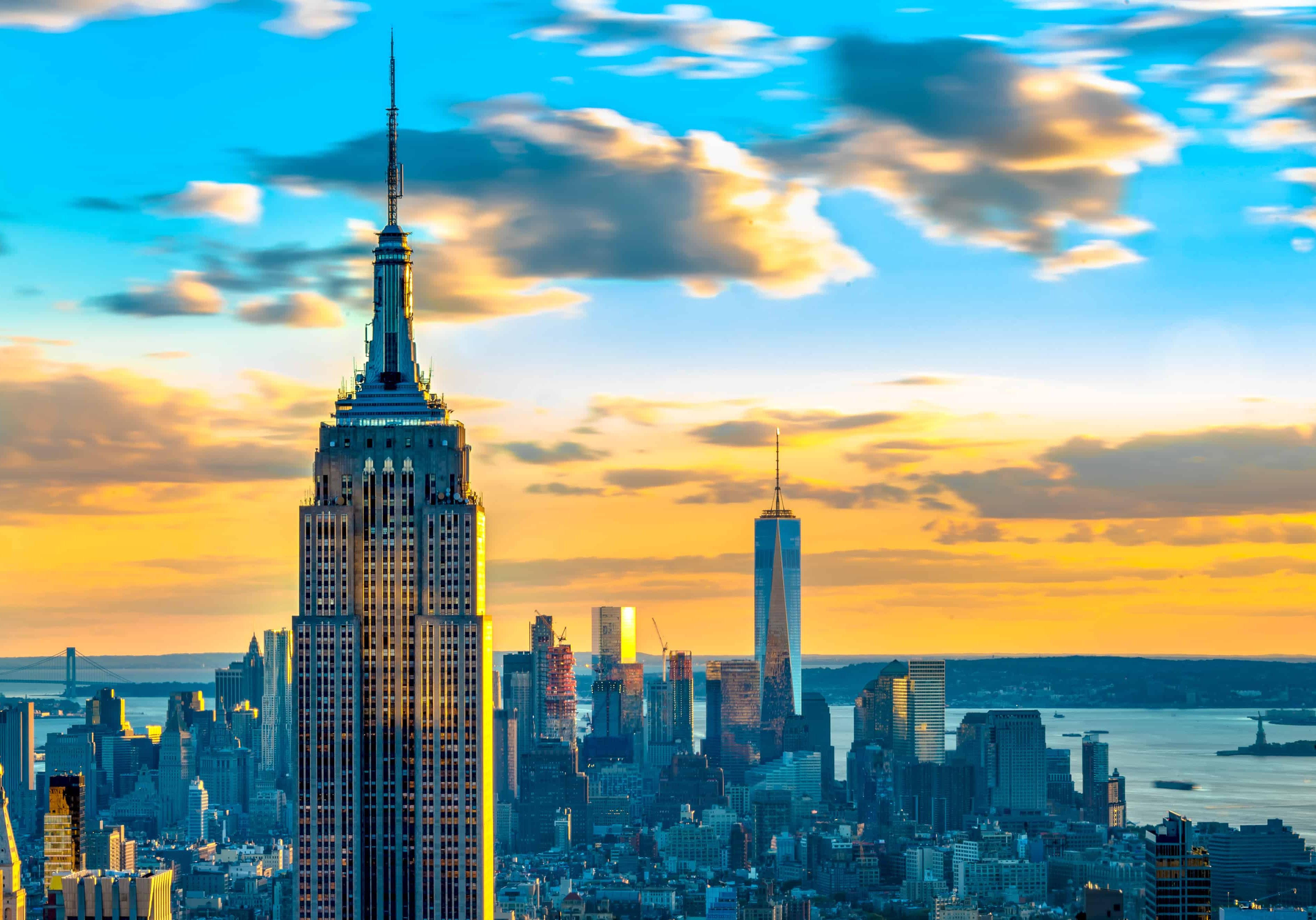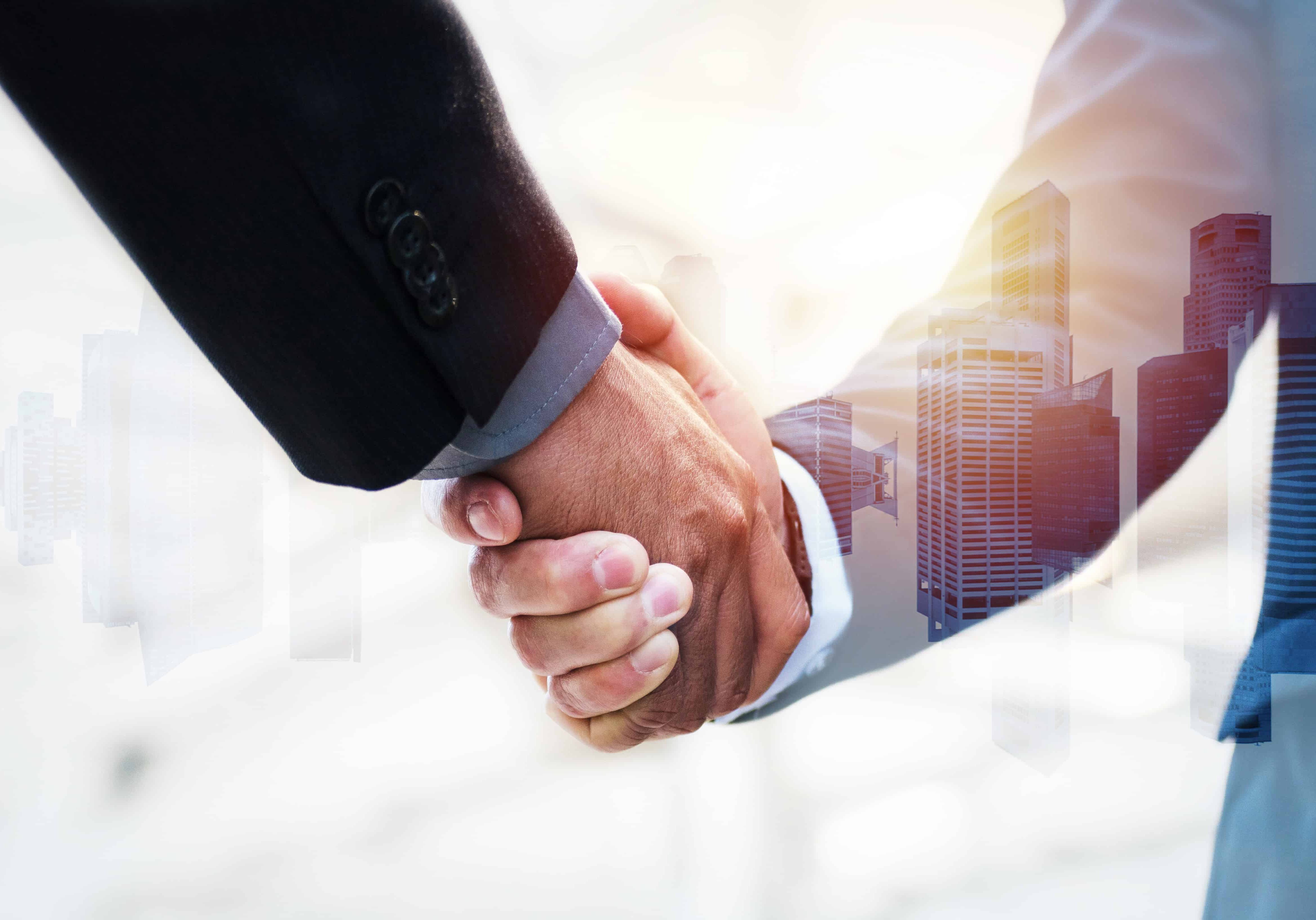 Our valued clientele require the same luxury service we provide in NYC all over the globe, and we continue to strive each and every day to provide them with this very concept. Our management team travels the world and back, riding, and extensively researching the best in service, quality, and reliability from all of our chosen Partners and Affiliates.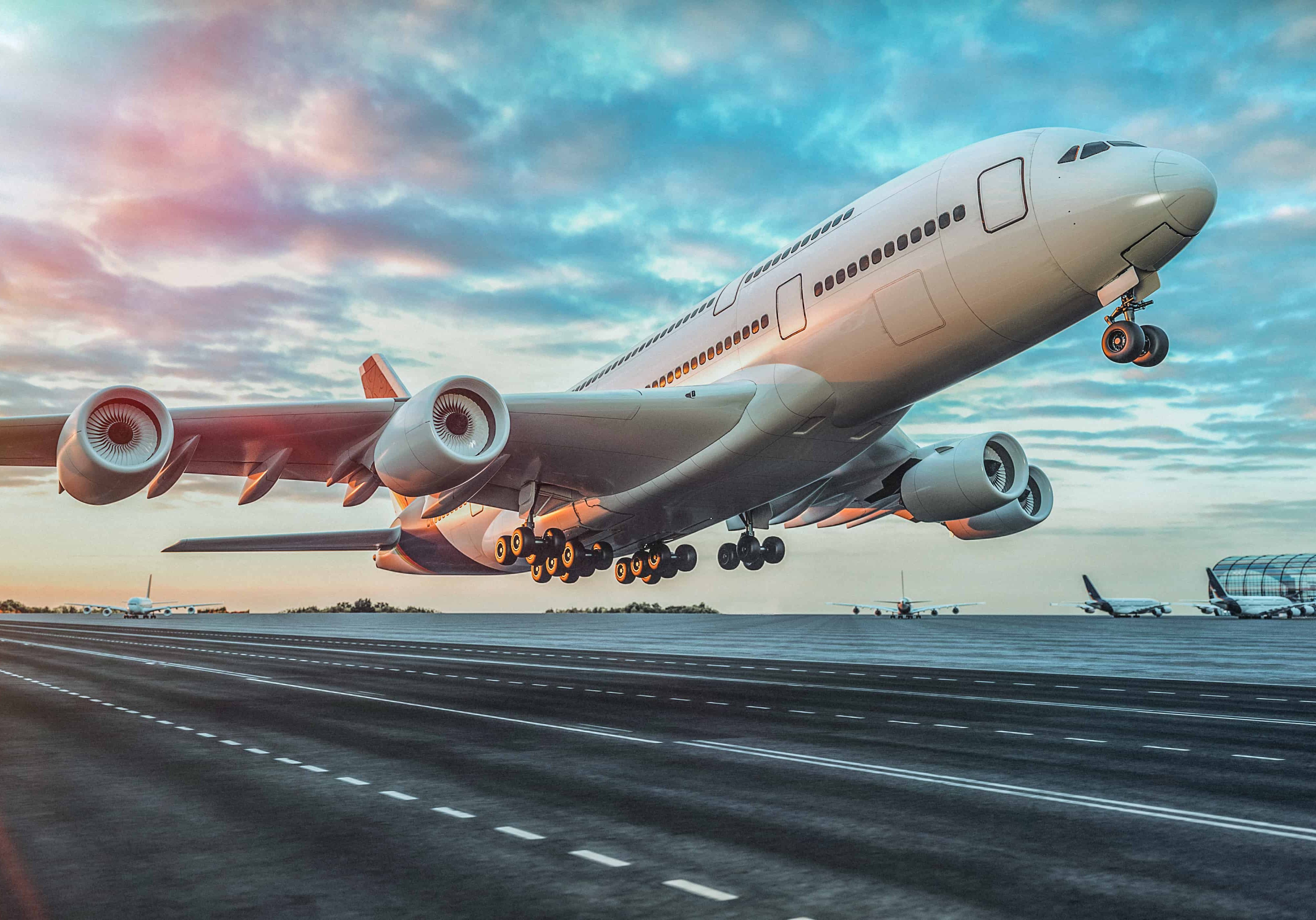 Traveling abroad can bring a host of challenges. EUROPE Limousine brings comfort and reliability to our global travelers so they can focus on their business. We supply our clients with best in market ground transportation, for a luxury ride experience in top tier vehicles, with a professional English speaking chauffeur. We make international travel feel like traveling at home.
Our 24/7 Customer Service and dispatch team are always available no matter what time zone your calling from. Many of our fantastic client base enjoy the Domestic (U.S) and Worldwide services and logistics that Europe Limousine has to offer, so next time you're planning a Corporate Road Show, FBO Arrival, Airport Transfer or Event, allow Europe to handle your transportation needs.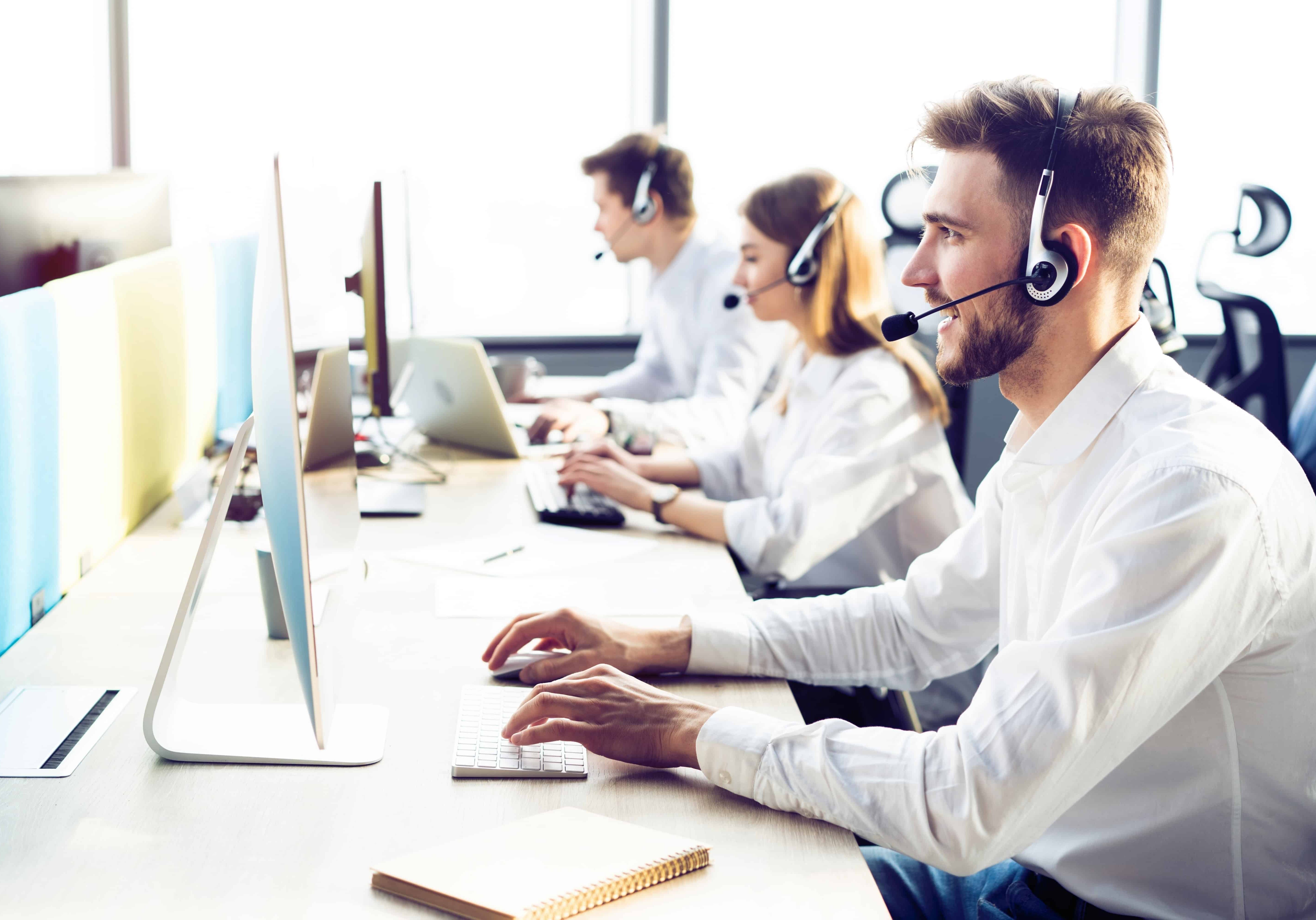 Hong Kong
Brussels
Tel Aviv
Amsterdam
Dubai
Singapore
Moscow
Rio de Janeiro
Mexico City
Berlin
Madrid
Prague
Vienna
Rome
New Delhi
Sydney
London
Paris
Los Angeles
San Francisco
Detroit
Dallas
Houston
Philadelphia
Miami
Austin
San Diego
Seattle
Washington DC
Charlotte
Atlanta
St. Louis
Las Vegas
Milwaukee
Minneapolis
Pittsburgh
New York City
Connecticut
Westchester
New Jersey
Providence
Nashville
Indianapolis
Phoenix/Scottsdale
Orlando
New Orleans
Cincinnati
Baltimore
Denver
Salt Lake City
Omaha
Cleveland
And Many More!